Do you find it as an inconvenience that your cabinets have to be set up at that very moment when they arrive? There are indeed many who would rather prefer to get their cabinets delivered to their doorstep but would also want to install them later. But assembled cabinets do not have this provision. And this can be really frustrating. And this is where Ready-To-Assemble cabinets or RTA cabinets come in to save your day.
RTA cabinets are those cabinets that arrive at your doorstep ready to be assembled. They arrive unassembled in flat packaging which allows them to be installed at your own leisure time. These cabinets are often preferred by those who have at least some experience in woodworks. But for the most part, people opt for RTA cabinets wholesale in order to save more on their cabinet expenditure.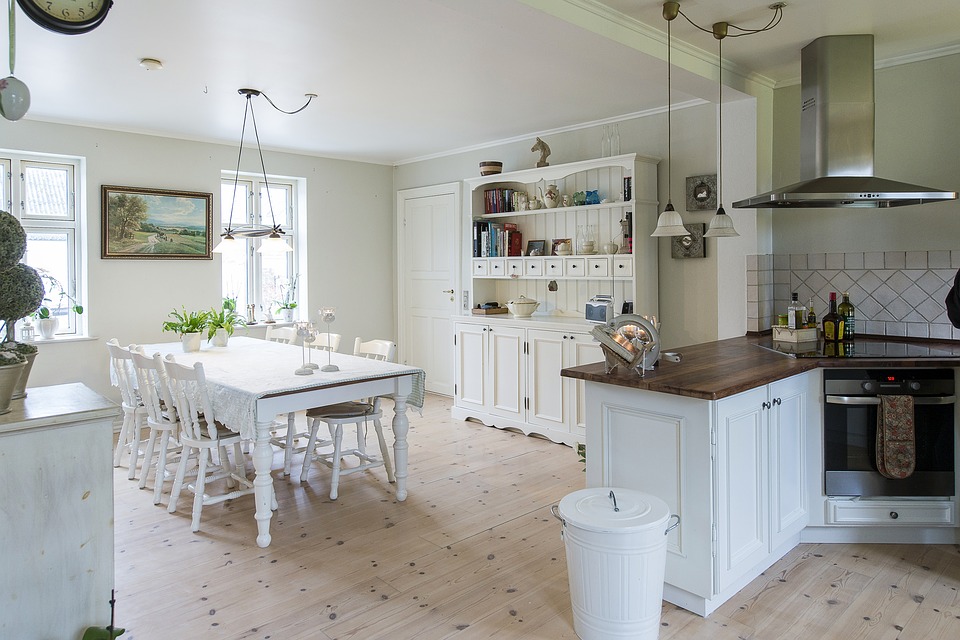 Here are 5fundamental characteristics of RTA cabinets which make them an effective cabinetry option:
Assembly: RTA cabinets wholesale have all their parts cut to a particular size with the holes free-drilled. They are packed in the most secure fashion and shipped to your home. Once they are delivered, the rest is up to the owner. In order for proper installation, you should have the right tools, you should be prepared for a lot of heavy lifting and more than anything else, you should have a clear idea about you want from your cabinets.
Quality: If you are of the thought that RTA cabinets are of a lower quality than compared to regular assembled cabinets, then you are completely mistaken. Contrary to popular belief, RTA cabinets can carry a better built than assembled cabinets. Basically, everything depends upon the design, the material and the construction of the cabinet. If you have a strong budget, you can easily go for a set of RTA cabinets wholesale that carry the highest quality material and design.
Price: The price of RTA kitchen cabinets are lower not because of the low quality but due to their unassembled nature. Moreover the shipping cost also comes down which would otherwise have been a lot due the large cabinet size. Another way in which these cabinets save the budget is the fact their easy-to-assemble nature saves the labor cost that comes with installing them. They come with a user-friendly instruction manual for easy assistance in cabinet installation.
Also, the price increases according to the design and style. While an RTA cabinet with a melamine coating will cost less, one with a plywood finish or frames and dovetailed joints will cost much higher.
Variety: RTA cabinets are available in a long range of styles for you to opt from according to your own choice and kitchen décor. Be it cherry kitchen cabinets or antique wood cabinets or white shaker kitchen cabinets. State-of-the-art designs and high-end functionality make a perfect addition to any kitchen of modern thoughts.
Space Efficiency: RTA cabinets wholesale are highly space and storage efficient. Due to their customizable nature, they can be made to fit kitchens of all sizes, big or small, in the most perfect manner. They provide you with high flexibility and you can even add additional touches like lights and even glass doors to further enhance their looks and that of your kitchen without having to compromise any extra space. Be it the white shaker kitchen cabinets or cherry wood cabinets, they are the perfect additions to your modern kitchen décor.
RTA cabinets wholesale are available in affordable prices. Sometimes they are also added with offers and discounts which make them a very economical buy. If you are of the thought of giving your kitchen a perfect makeover without compromising your budget, then RTA cabinets wholesale are an effective option.