The first step on the property ladder can seem like a big leap for many, especially with house prices continuing to rise and the amount needed for a deposit increasing. Mortgages are based on the loan to value (LTV), which is calculated as the amount of the mortgage divided by the value of the property and multiplied by 100 per cent. The lower the loan to value, the more products will be available and the lower the interest rate.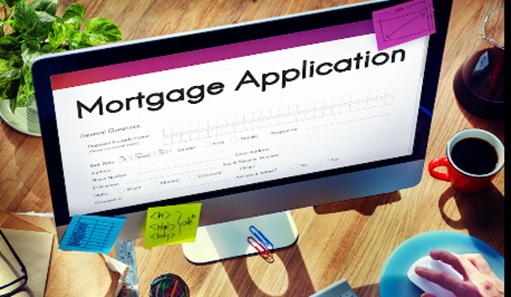 Increased house prices mean bigger deposits

A graph presented by All Agents shows how average house prices have changed year by year since 1975. In 2000, for example, the average house price in the UK was £139,532. This rose to £211,081 in 2010 and to £229,819 in 2020.
Based on this information, a first-time buyer would need a deposit of almost £46,000 to purchase a house in the current market at the average price and with an 80 per cent LTV. This will be unachievable for many, so the recent introduction of a wider range of 90 per cent LTV mortgage products by some mainstream lenders will be a welcome development.
Property purchase considerations
When looking to purchase a property, it is important to factor in all the associated costs rather than just the purchase price of the property. One of the additional costs to consider is legal fees, for which you should obtain conveyancing quotes to compare prices. Conveyancing quotes can include the amount of stamp duty payable on the purchase, as this is often dealt with by the conveyancer.
There is a government incentive for first-time buyers, with zero stamp duty to pay on property purchases up to £300,000. The payment of stamp duty on top of the ever-higher deposit needed to secure a first home may have priced many potential first-time buyers out of the market, so this government incentive is sure to have helped many to take their first step onto the property ladder.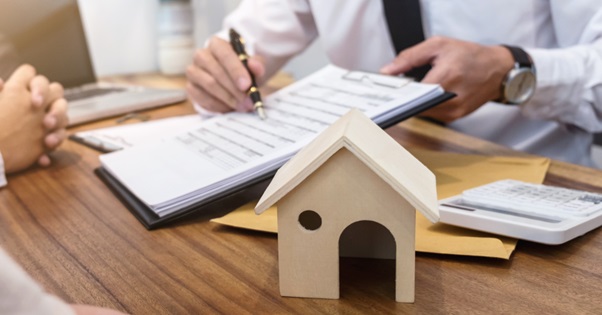 What changes have been made to available mortgages?
Whilst lenders such as the Nottingham Building Society and Ipswich Building Society have rolled out new 90 per cent LTV products, lenders such as HSBC have lowered their interest rates on existing 90 per cent and 85 per cent LTV products. In addition, HSBC has adjusted its rules on variable pay, meaning that it will now consider more of the income potential when it analyses the affordability of a mortgage for a potential customer. HSBC will now consider commission and bonus payments, whether these are quarterly, half-yearly or annually, to support affordability; however, to be considered, the most recent payment must have been received in 2021.
Metro Bank has also introduced new two- and three-year fixed mortgages at 90 per cent LTV and has increased the maximum amount it will lend from £540,000 to £675,000. This will benefit first-time buyers in the higher-priced areas of the country, such as London.